PRESENTATION
Previously AMC, Mecanic Centre Aeroptic joined the Rochette Industrie group in 2003. Player in the Aeronautic Defence and Space market, the company is EN9100 certified and always shows reactivity for prototyping and series industrialization for tier 1 supplier of Aircraft manufacturers.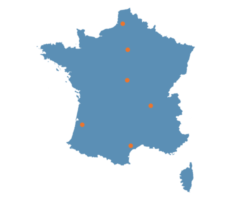 Our Customer
If you want to watch our video, please fill in our contact for to get the connection link
Manufacturing
Supplier of Tier 1 and 2 equipments manufacturers for more than 20 years, our 1000m² workshop next to St Etienne is equipped with CNC machines (turning, milling) and eletric discharge machining (EDM)
MCA is specialist of light metal, small wall thickness and middle size batches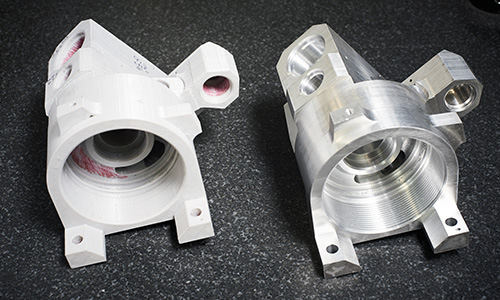 Industrialization
MCA is used to handle complex parts and our industrialization teams base their work on the following tools to guarantee the best results:
CAD software, 
3D plastic Printing, 
Production protocol optimization,
Prototyping,
FAI / Validation files
Series Phase
Currently delivering parts in series phase of different military of civil aircraft programs, MCA can handle :
Planning : ERP MRP2,
Frame agreement contract,
Deliveries on stock call,
Traceability / Quality files.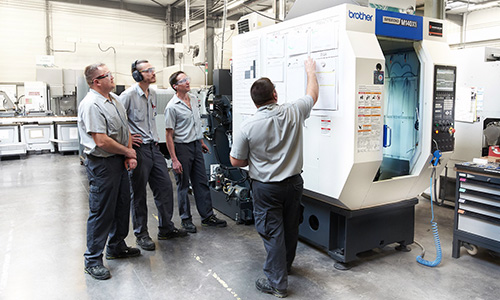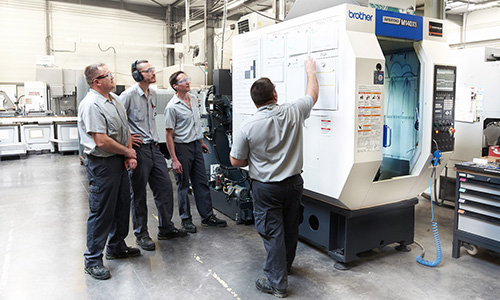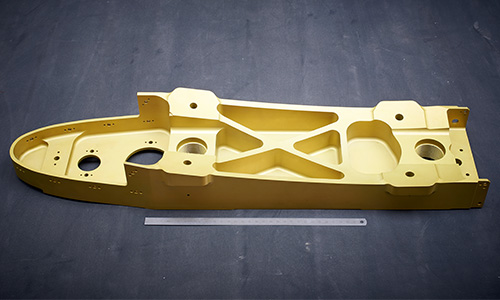 Expertises
Material procurement, machining of foundry parts
Subcontracting to a network of qualified suppliers: surface treatments, paintings
Assemblies: handling of Bill of Materials
Quality Control
Equipped with tridimensional measuring machine and conventional means, MCA quality control teams realize the inter-operations controls, before sub contracting, at receipt of subcontracted items and final control
Already following Aeronautics quality standards, MCA uses the same KPI for all its manufacturing