PRESENTATION
Created in 1977 and 1st company of the Rochette Industrie Group, Mecanic Sud Industrie grew around special processes integration along with its machining capabilities.
Key player in the Oil & Gas subcontracting panel in France and WorldWide, MSI is now qualified as per EN9100 for Aeronautics
Following CAP2020 Group policy, its HVOF for chromium carbide is REACH compliant and will lead its development in the Aeronautics market.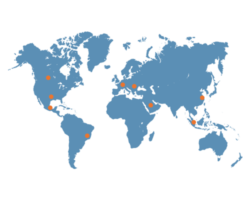 Our Customer
If you want to watch our video, please fill in our contact for to get the connection link
MANUFACTURING
Year after year, MSI integrated the capacity to manufacture turnkey components, our special processes are completed by cylinder grinding and non destructive examination. Organized around our Navision ERP, the manufacturing can be handled by spot orders or Forecast/Opened Orders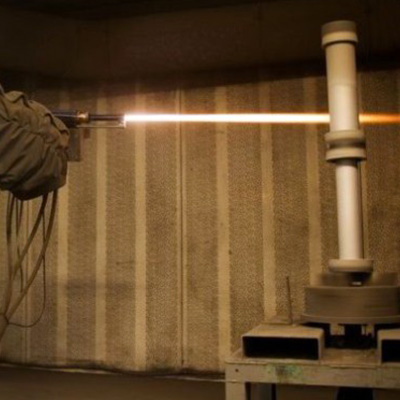 HVOF and other special processes
MSI integrated on its manufacturing site the laser metallization technology and surface treatment and cladding special processes with high added value:
PTA (Plasma Transferred Arc): welding metallization,
HVOF (High Velocity Oxy Fuel): supersonic projection, NADCAP Certified
QPQ (Quench Polish Quench): nitrocarburation in salt bath,
LASER (Rechargement Laser) : semi additive manufacturing  process.
Type of added metal :
Inconel,  tungsten carbide, satellite, bronze, chromium carbide, etc…
Painting :
First coating, second coating Xylan, Everslick, Phosphating. Can be certified by NORSOK inspectors.
Machining and assembly
Metal and alloys machined :
Steel, stainless steel, inconel, titanium, duplex steel, copper and aluminum alloys
Internal and external turning of parts up to 800mm diameter (32'') and a maximum length of 3050mm (120'')
Milling up to 4000x1500x1200mm (160"x 60''x 50'') and maximum weight of 5 tons
Manufacturing of single parts of medium sized batches
Manufacturing and test of mechanical and hydraulic assemblies (up to 15000 PSI – 700 bars)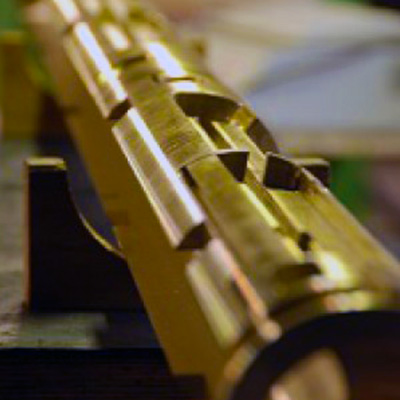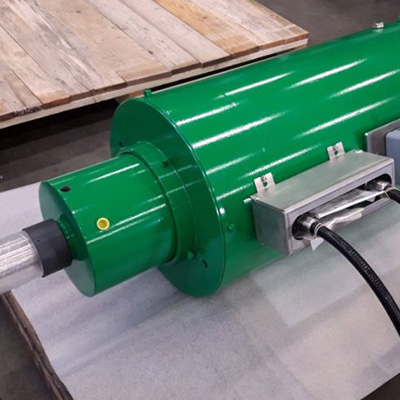 Subcontractor for Parts and assemblies
Machining – special proceses – integration:
Thanks to its experience in integrating high value equipments and assemblies manufacturing, MSI is able to industrialize a complete product as per a customer's specifications.
Project management of complete manufacturing :
Project management in MSI is targeted to tackle the challenges by direct coordination with its customer's design department (type design to cost). MSI also adapt its organization for series life to optimize costs and lead time.
Coordinate a network of know-how to guarantee project fulfillment :
MSI's subcontractors have the expertise and versatility that complete its capabilities and insure the delivery of a complete product. Simultaneously, MSI adapt proactively its production priorities in order to match its customer's needs.
Quality Control
Non destructive examination (NDE) is a set of technologies used to confirm the integrity of structures of materials with no impact on their condition. It can be mobilized during manufacturing, during use of the product or in aftermarket.
Visual examination
Dye Penetrant
Magnetic testing
Ultrasonic testing